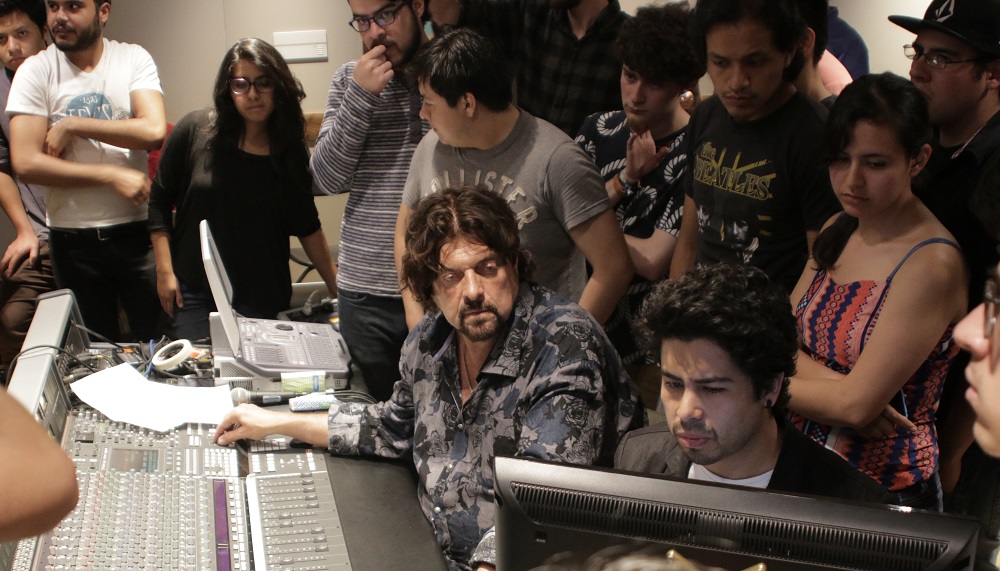 Sign up for our mailing list and join a community of musically inclined teachers, manufacturers and thought leaders who will not just keep music makers alive in the twenty-first century, we'll help them prosper and flourish.
Music is a gift, for givers and receivers.
But what is a musician? Is it someone who can read music, play a traditional instrument proficiently, someone who can hang and jam with other musicians? Is a DJ a musician? What does the word 'producer' mean in 2016?
Music might make you smarter, but it's become increasingly difficult to answer these types of question in an age where technology uproots the goalposts every half decade.
KEYFAX NewMedia has been intimately involved with the changing tides of music education for over thirty years. Since before YouTube. Before the internet. Before MIDI!
We are a group of musicians (yes, falling into all of the above categories!), teachers, students, authors and technologists who can help you bring order to a currently chaotic world. We've created our own and distributed other people's educational software, we've produced training materials and managed live training events from London to Bogota to Los Angeles.
Sign up for our mailing list and join the conversation